I know I claimed last week's roundup would be the final one to cover 2018 music….
Well, I lied.
Albeit, unknowingly! How was I supposed to know that no significant releases would greet the first days of 2019?! On the plus side: this paucity afforded me even more time to continue catching up with my biggest misses from the year that was.
And they were:
---
American Utopia — David Byrne
Experimental pop by way of Leonard Cohen.
---
Caution — Mariah Carey
Pop Mariah > Ballad Mariah > R&B Mariah; unfortunately, rhythm-and-blues dominates the day here. Still, gotta respect the range!
---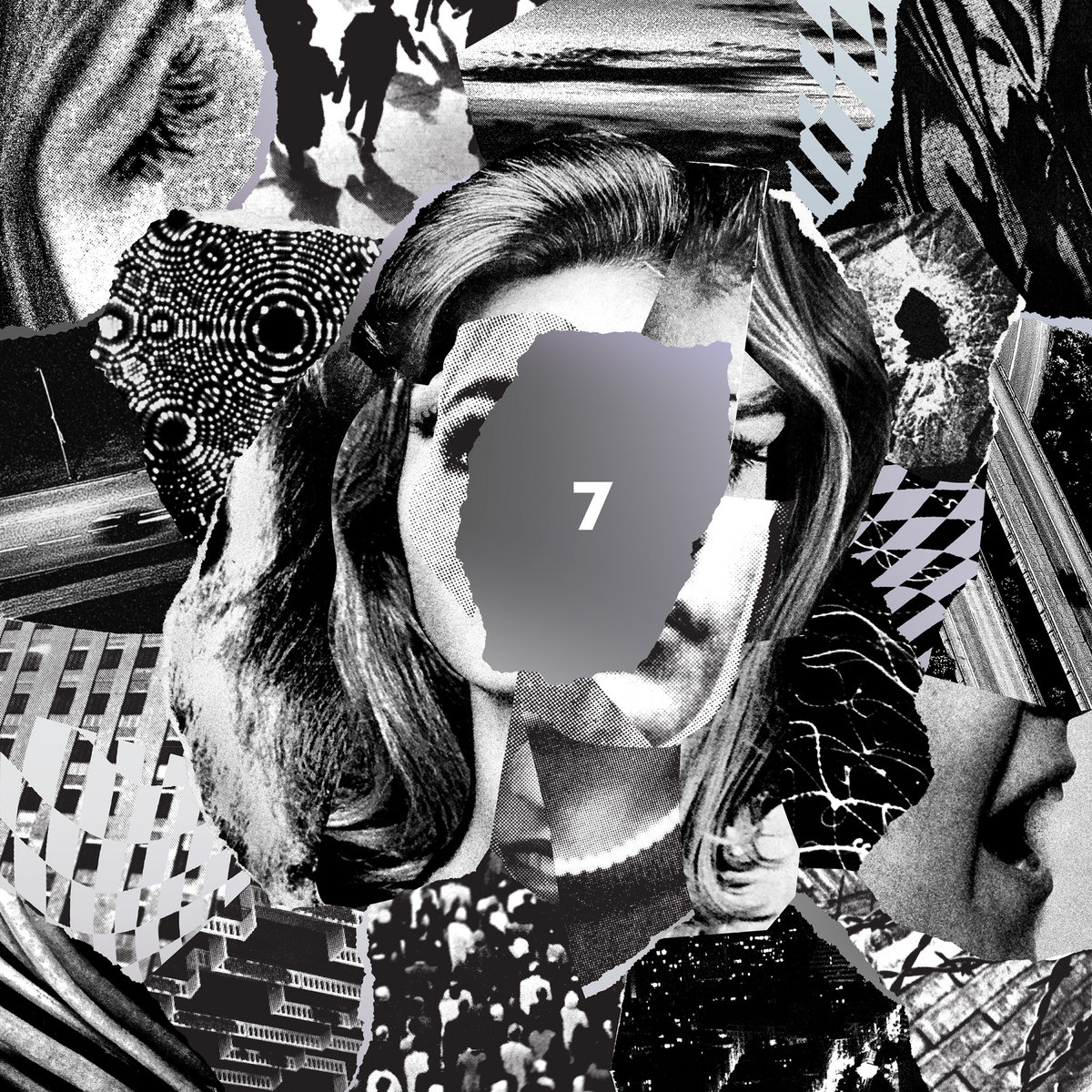 7 — Beach House
[*in Beach House's droning wail that's more of a whine voice*]:
YAAAAWN
---
Origins — Imagine Dragons
Can Imagine Dragons do anything except Imagine Dragon? They're like a generic, ultra-lite Coldplay, without any of the formal invention.