An inordinately strong group this week:
---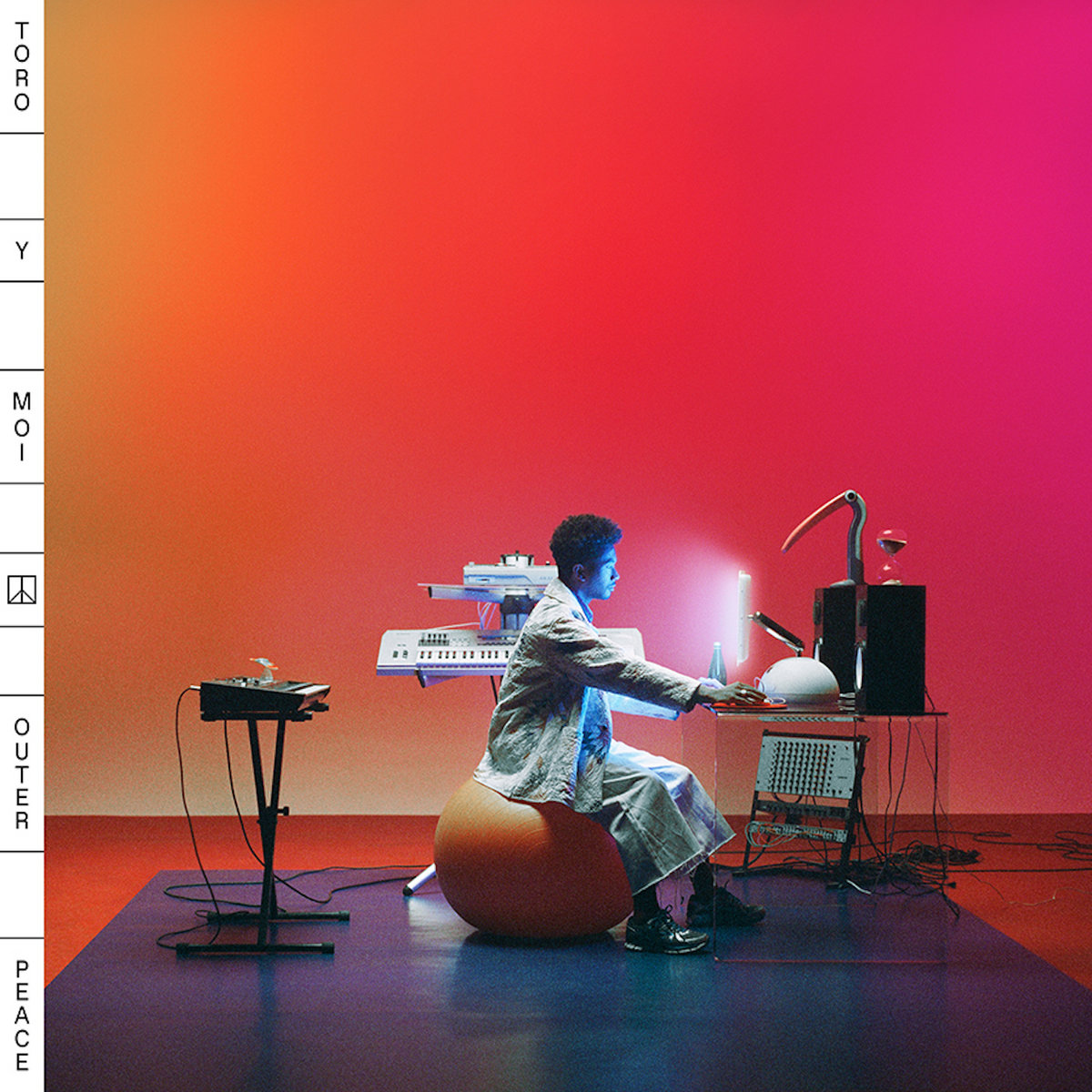 Outer Peace — Toro y Moi
Holy 21st century Funk! Some may call it Deep Techno R&B; I call it the best album of 2019 (so far).
---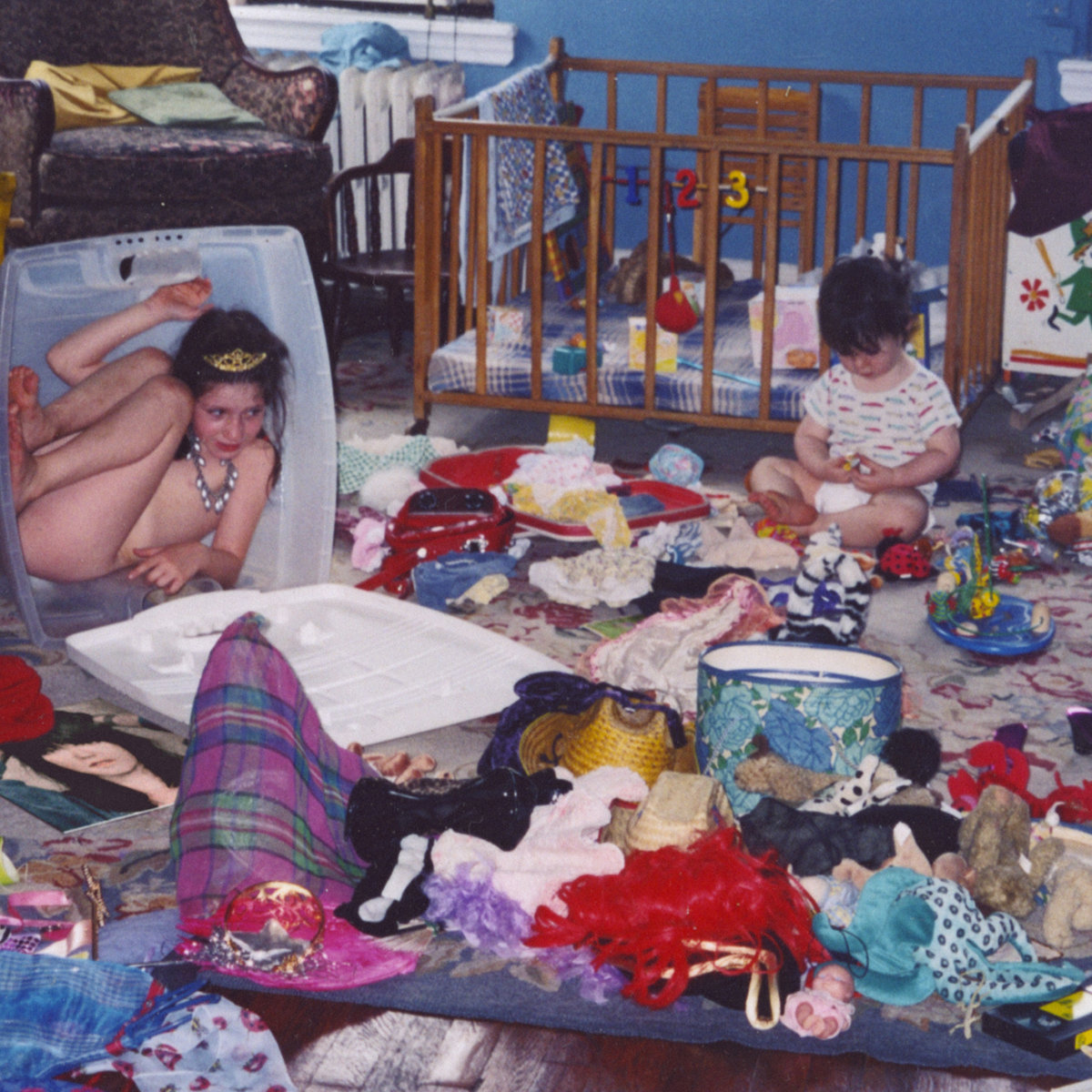 Remind Me Tomorrow — Sharon Van Etten
Florence + the MGMT.
---
VIDA — Luis Fonsi
Suave. Smooth. Sex. You may want to sleep with him, but don't sleep on the producing.
---
Famous Cry — Blueface
Spoken-rap slapped with melodious, free-flowing swag; now let's find a producer up to Blue's snuff. 2019: the year weird rap takes over the genre?
---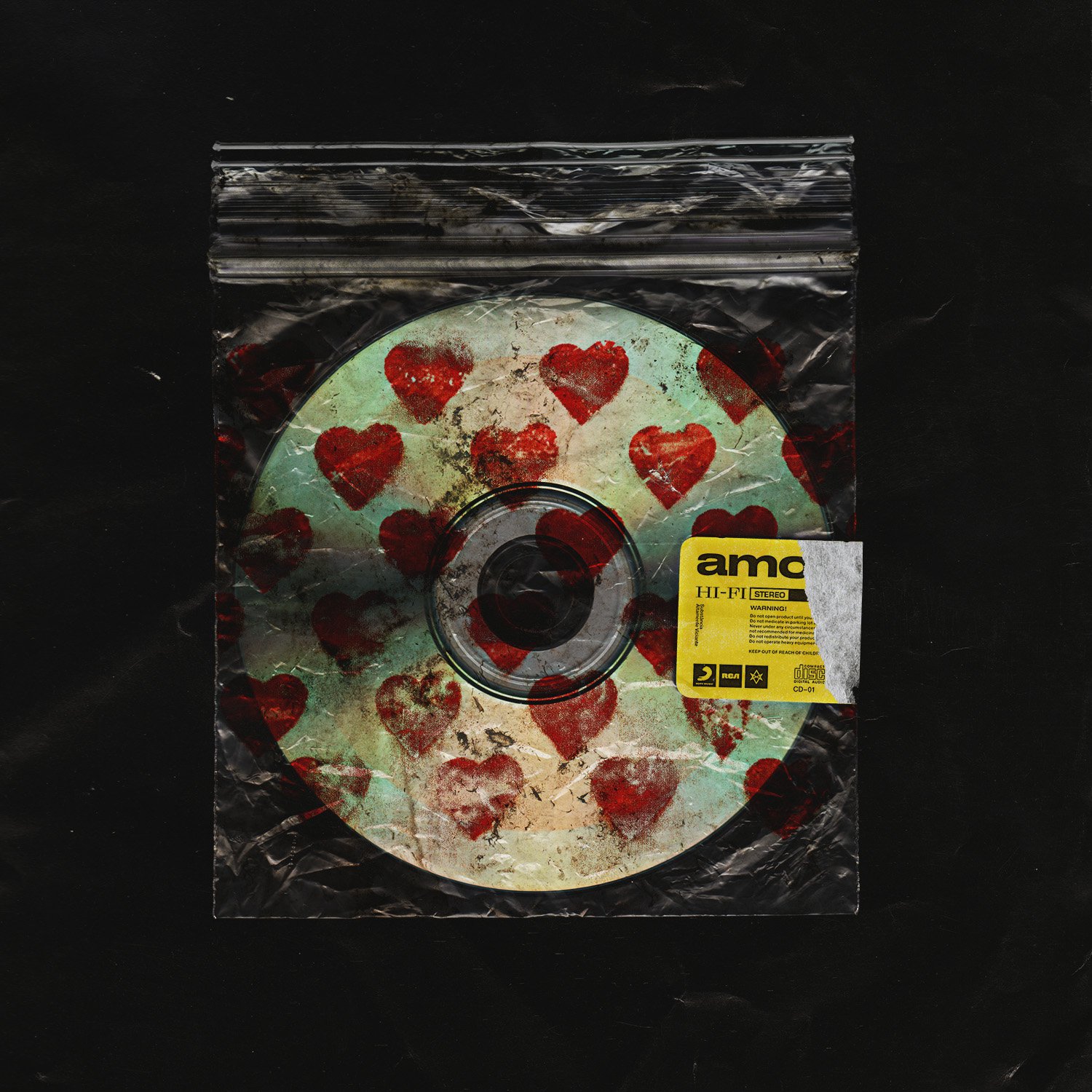 amo — Bring Me the Horizon
I usually find unusual, awesomely unclassifiable music to be unclassifiably awesome, even when that eclecticism toes the line between awesome and awful. For a taste of the dizzyingly-diverse styles on this album, here's an excerpt — think of it as a running diary — from my notebook chronicling my attempts to figure out how to classify its genre:      
¯\_(ツ)_/¯
Pop-EDM?
Heavy Metal Fall Out Boy?
Heavy Metal Kidz Bop?
Or is it Kidz Bop Heavy Metal??
Is there a difference???
If hard rock's on one end of a spectrum, and heavy metal's on the other, what should we call music that splits the difference? Heavy Rock? Hard Metal? Does "Hard" sound less intense than "Heavy"?
Trance?!?!
More like Run the Jewels' brand of electronic music?
So does that make it Electronic Rock??
Or Electronic Metal???
Exhausting, right????????
---
Ain't Nothing to It — Cody Johnson
Close your eyes.
Imagine the sound of THE prototypical, most basic-bitch male country crooner.
Now, open your eyes.
Great, I just saved you the trouble of having to listen to this album.
A song titled "Y'all People" dedicated to the "CoJo Nation"? Is he commenting on the racism —  with "y'all people" being the southern corollary of "you people" — inflicted upon indigenous tribes? Oh, CoJo Nation is the name of his fans, as in, Cody Johnson Nation? Classic. Be less stereotypical, Dick!
---
Still Swervin — G Herbo
More like Nil Swervin, AMIRITE?!
A pitfall of hitting it big: what happened to the bootstrap intensity of Herbo's early work, a ruggedness that's difficult to maintain when trying so hard to swerve into the paved lane of the mainstream? Hopefully it's just a bump early in his road to merging the two (lol, what a mixed metaphor).
Quasi-related question: is Juice WLRD the bootleg Post Malone?
---
DNA — Backstreet Boys
More like the Whacksheeeeeet Oys, AMIRITE?!
---
Stray Take:
Heard It In A Past Life — Maggie Rogers
I properly reviewed this album last week, but alas, I have a new comp for Maggie after listening to it again (and again…and again…and, yes, again): a poppier Sara Bareilles!